Contact your B&B
You can't find the information you are looking for on the B&B site? It often helps to go to the frequently asked questions page. Can't find the answer to your question there? Please fill in the contact form below and we will be happy to answer you in the shortest time. No question is too much for us. We want you to experience the holiday of your dreams in our B&B. Good preparation is therefore certainly important.
See you soon

You can also find us via Facebook, Instagram and Google.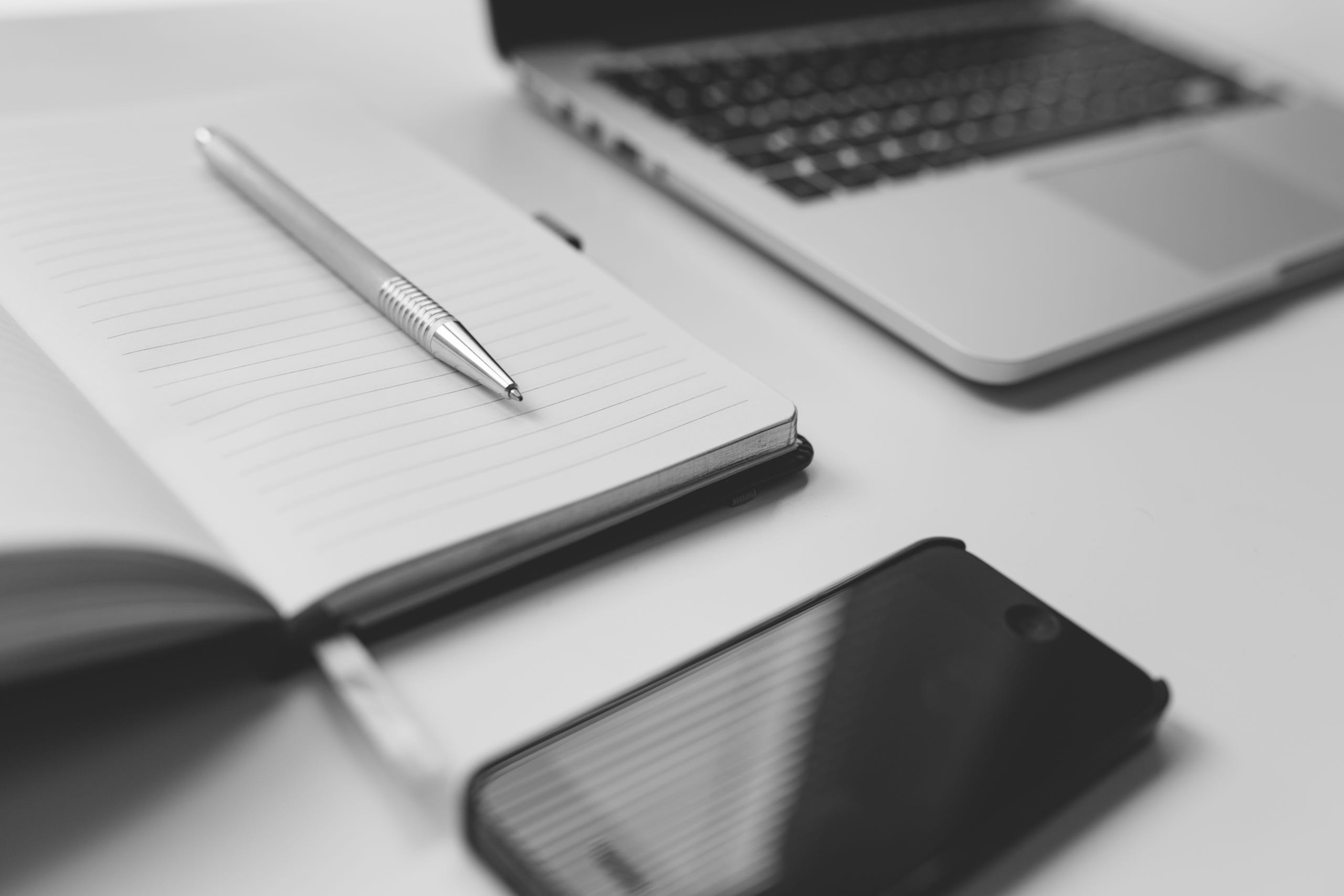 Casa La Vida Feliz
The B&B that is made for you
With our B&B we would like to pamper you and of course that already starts here. Do you have questions or is there something unclear about your stay in our B&B? Then let us know for sure. We are happy to help you and want you to come to our bed and breakfast with a good feeling.
Or do you have any suggestions, or are there things we can improve in our B&B or on our website? Any suggestions are welcome. We will certainly observe these and comply with them as far as possible.
No effort is too much for us!
What counts for us is that you experience the holiday in our B&B that you have been looking forward to for so long.
See you soon,
B&B Casa La Vida Feliz
Google Maps inhoud kan niet getoond worden met je huidige cookie-instellingen. Selecteer "Inhoud tonen" om de inhoud te zien en de Google Maps cookie-instellingen te accepteren. Meer info kun je lezen in de https://policies.google.com/privacy [Privacyverklaring). Je kunt je altijd weer afmelden voor deze [cookie-instelling] /redirect-to-page/b04e6a6a-dd4f-4314-b513-25ee2b7355cd.
Inhoud tonen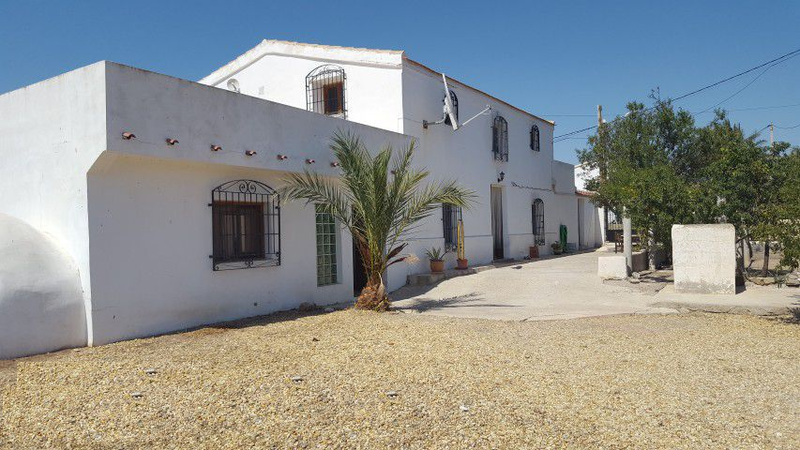 As mentioned several times before, it is important to us that you are satisfied and can experience the holiday you have been dreaming about for so long. This motivates us to do what we do. It is of course also important to us to know what you think of your stay and our B&B. Did you know that you can rate the booking sites, Facebook and Google.
Please let us know.